Materials & Research
We are dedicated to assuring that the best materials available are used in our state's roadway system. We are comprised of engineering offices and an AASHTO accredited laboratory in Columbia and three satellite laboratories in Charleston, Florence, and Greenville.
---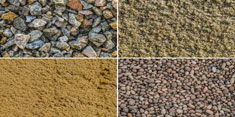 Construction and Materials Announcements
We post updates related to construction and materials practices such as revised specifications, technician certification news, and changes to materials acceptance policies.
Announcements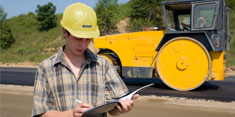 Technician Certification Program
The Technician Certification Policy provides the needed requirements for an individual to seek certification as an SCDOT certified inspector for work being performed on construction projects.
Technician Certification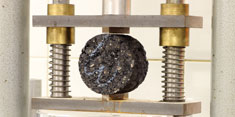 Asphalt Contractor Random Sample Tonnage
Our asphalt suppliers must sample their products on the schedule provided by this application.
Random Sample Application
---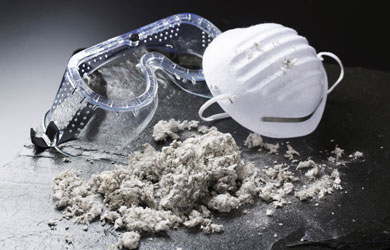 The quality of materials incorporated into SCDOT construction projects is essential in the acceptance and overall quality of the final product. Materials are assessed to ensure adherence to specified requirements by varying methods including field testing, laboratory testing, and manufacturer certifications.
In addition to the SCDOT Qualified Products Lists, the information below provides guidance for ensuring that the minimum requirements for these construction materials are met.
---
The SCDOT Research Program Website is hosted by the Clemson University Transportation Technology Transfer Service, T3 Service. The T3 Service has been operated by Clemson University's Civil Engineering Department and sponsored by the SCDOT and the FHWA since 1985. Information that can be found on this website includes the structure of the SCDOT Research program, all active SCDOT sponsored research studies, recently completed SCDOT sponsored research studies, current and past electronic copies of the Research Development and Technology Transfer (RD&T) Newsletter, and an electronic copy of SCDOT research problem statement form and instructions.
Research Program Site
New Product Submission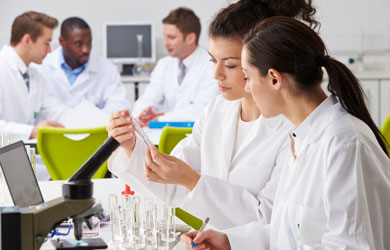 ---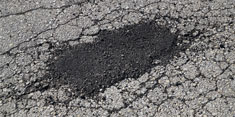 Pavement Design
SCDOT Pavement Design Guidelines provide engineering guidance on converting traffic and soil data to determine a new pavement design that will provide adequate serviceability for the design period with acceptable reliability.
Pavement Design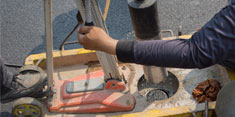 SC Test Procedures
View our quick reference for sampling and testing procedures from the SCDOT Construction Manual and the SCDOT Laboratory Procedures Manual.
SC Test Procedures