Inside SCDOT
We have a Secretary of Transportation, 9 Commissioners, 7 Engineering Districts, and 46 county offices.
Learn how each one works for you.
---
---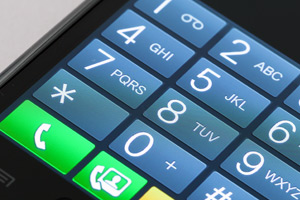 Customer Service
Contact Customer Service or look up specific employees in our directory.
Customer Service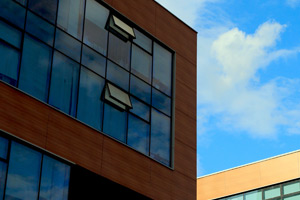 County Offices
We have offices in every county. Find contact information for your local office.
County Offices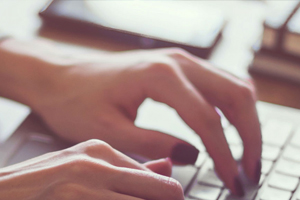 Auditor
Internal Audit Services is an independent, objective assurance and consulting function designed to add value and improve the operations of the South Carolina Department of Transportation (SCDOT).
Auditor
---