---
Media outlets should direct all inquiries to SCDOT's Office of Public Engagement via email to media@scdot.org or (803) 737-1270.
The Office of Public Engagement will respond to media inquiries during regular business hours (Monday - Friday, 8:30 to 5 p.m.).
For breaking news inquiries outside of business hours, email media@scdot.org.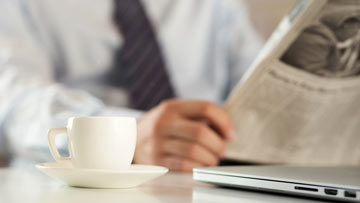 Press Releases
Visit SCDOT's Press Releases page to see our latest news and to sign up to receive our press releases via email.
Public Meetings and Comments
For information about public meetings and opportunities to provide public comments about projects, please visit SCDOT's Public Comments page.
The Connector
The Connector e-Edition is a regular email newsletter with updates about SCDOT projects, stories about employees around the state, upcoming special events, and more. To subscribe or read current and previous editions, visit The Connector page.