Project Development Process
The South Carolina Department of Transportation's (SCDOT) Project Development Process (PDP) is a comprehensive procedure that serves as the agency's roadmap for the development of transportation projects. The PDP is a tool that outlines the series of activities required during the development of a project from inception to construction.
---
Project Development Process Flow Charts
Each flow chart contains significant tasks and milestones in the project development process. To obtain additional details regarding a particular task or milestone, click on that specific item on the flowchart. The page will be redirected to a subsequent page that contains sub-tasks and resources for that subject. To return to the main flowchart, select the browser's back button or ALT+(back arrow). If you see items that need improvement, please use the suggestion button to submit it for consideration. If you need assistance, please contact Leah Quattlebaum at 803-737-1751.
Resources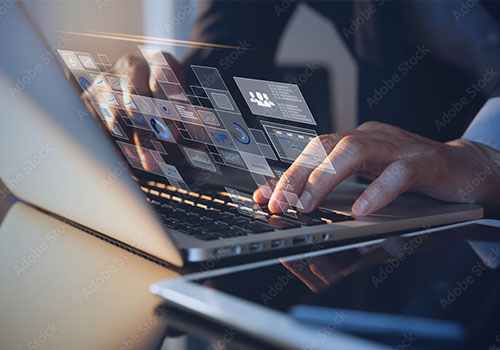 ---